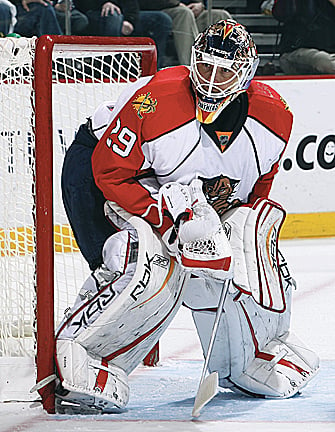 Photo from gearlive.com
Chuck Gormley reported today that the Washington Capitals will start Tomas Vokoun on Monday at goaltender instead of Michael Neuvirth.
Vokoun will be going against the Tampa Bay Lightning. The Lightning swept the Capitals out of the playoffs last post-season.
Vokoun, 35 years old, has spent much of his career with Nashville. He has been to the post-season only twice and has posted a 3-8 record. The Capitals signed him to a year $1.50 million deal on July 2nd.